Add More Jingle to Your Holidays with Skip-A-Pay
Looking for more cushion in your budget leading up to the holidays? Skip your monthly loan payment with our annual Skip-A-Pay program!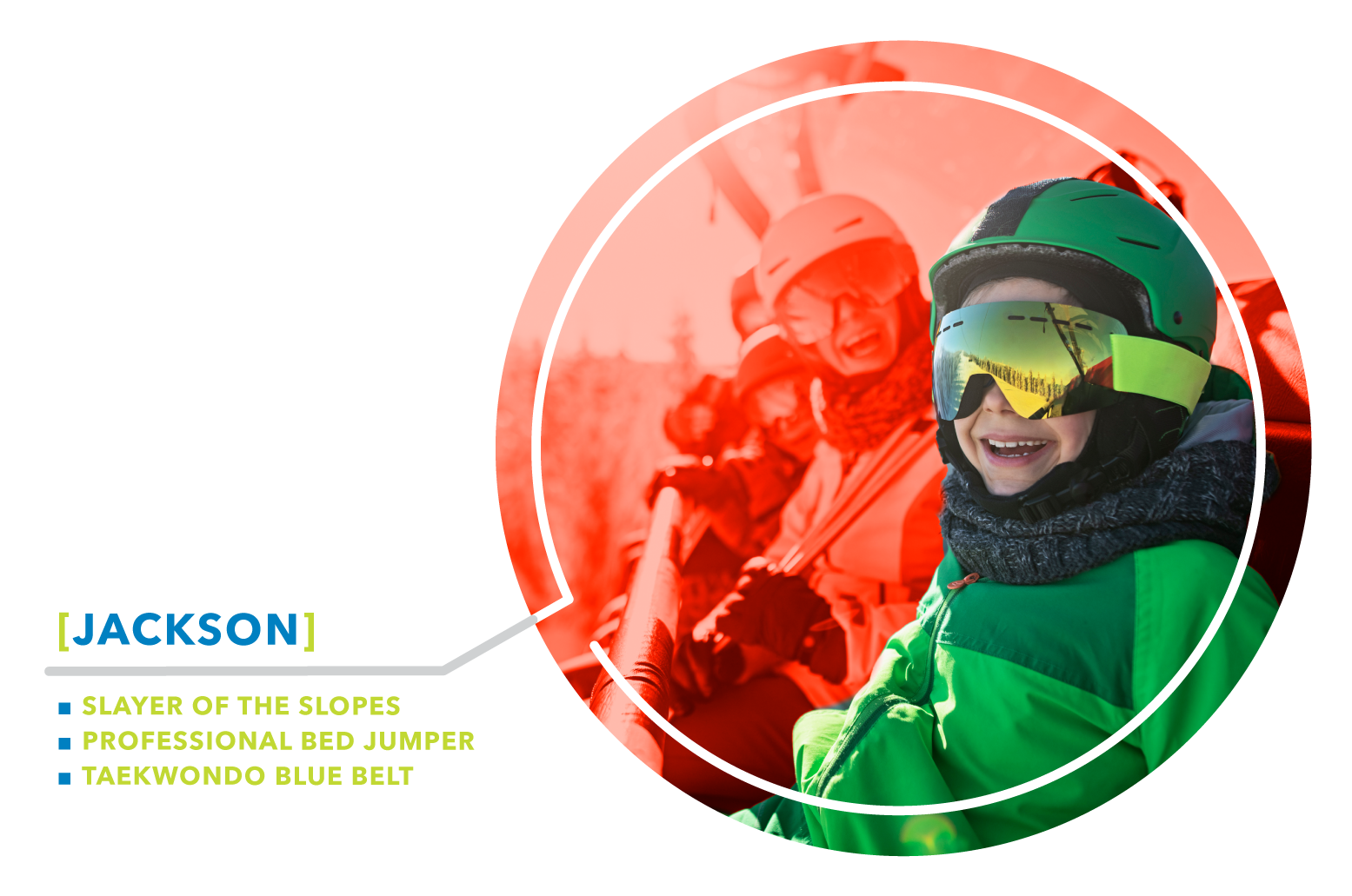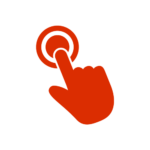 PICK A LOAN
Any consumer loan, except mortgages and home equity loans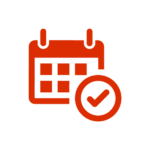 CHOOSE A MONTH
Choose either December or January as your month to skip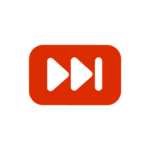 SKIP A PAYMENT
Just pay the $30 processing fee and put your mind at ease!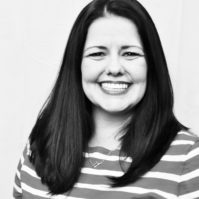 Skip today. Relax tomorrow. 
Ready to skip a payment? We're here to help! Start the process online or contact us directly if you have any questions before beginning the process.
*Offer applies to consumer loans only open for 90+ days and excludes mortgage/home equity loans. Loan must be current and in good standing at the credit union. A $30 processing fee per loan is required and must be submitted a minimum of 5 days before the loan due date. Maximum of 8 skip-a-pays per life of loan and cannot be closer than 90 days apart. Skipping a payment will extend the original term of the loan and finance charges will continue to accrue. Skip-a-pay program does not prevent any existing ACH transfers, which will still take place with funds being deposited into the share account affiliated with the loan. Federally insured by NCUA.