Make 2022 a Festivus for the Rest of Us.
Live it up big this Holiday Season! Deck your halls for as little as $88 per month* with a Holiday Loan from Element. Plus, save BIG over the average credit card interest rate!
Cover your Holiday expenses and take your time paying it off.
RATES AS LOW AS
9.99% APR**
Here's what a few of our 5,200+ members have to say: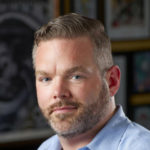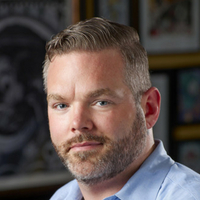 Nick
/ Member since 2007
I trust and rely on Element Federal Credit Union with both my business and personal accounts. Element has played a major role in helping me improve my credit score and organization. I've never been treated better or with more respect by any financial institution.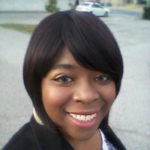 Shantrace
/ Member since 2012
Element has been instrumental in getting my finances in order. They've done everything from protecting me against fraudulent charges to financing my auto loan. If you're looking for a great credit union, then Element Federal Credit Union is the one you want!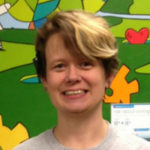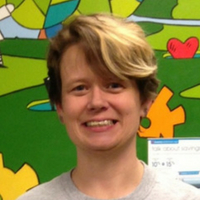 Rhonda
/ Member since 2013
Out of all the financial institutions I have used in my lifetime, Element is by far my favorite. They even have custom, instant issue debit cards with great designs. I have Zombie Chickens on my card. Who knew? They also have lots of shared branches around the nation, and that's just really cool!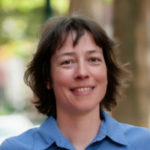 Linda
/ CEO since 1998
I joined Element in 1998. I thought it was just a short pitstop until my next, big adventure. I was wrong. This was the start of my great adventure. I'm glad I stayed and continue to love what I do for our members and our community.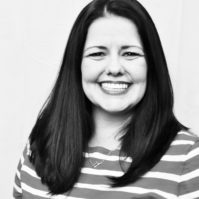 Get the Holidays covered. Afford more memories.
Ready to get started? We're here to help! Apply online now using promo code FESTIVUS22 or contact us directly if you have any questions before beginning the process.
*Payment

example based on $1,000 borrowed for 12-month term at lowest available 9.99% APR.

**

APR = Annual Percentage Rate. Rates based on creditworthiness and other factors. You may not qualify for the lowest rate. See credit union for qualifying rate. All loans subject to approval. Offer may not be combined with any other offer and applies to new credit union loans only. Promotion valid October 1, 2022 – January 15, 2023. Rates subject to change at any time. Membership eligibility is required.

Federally insured by NCUA. Promo code: Festivus22.