See more green with an auto loan from Element.
A financial institution made for you, by you. Even if you have your car or truck loan somewhere else, you can move it to Element and save big bucks for whatever brings you joy. Apply online today to switch it over and get a rate as low as 0.99% APR.* Our lips are sealed – we won't tell your lender you're seeing someone else 😉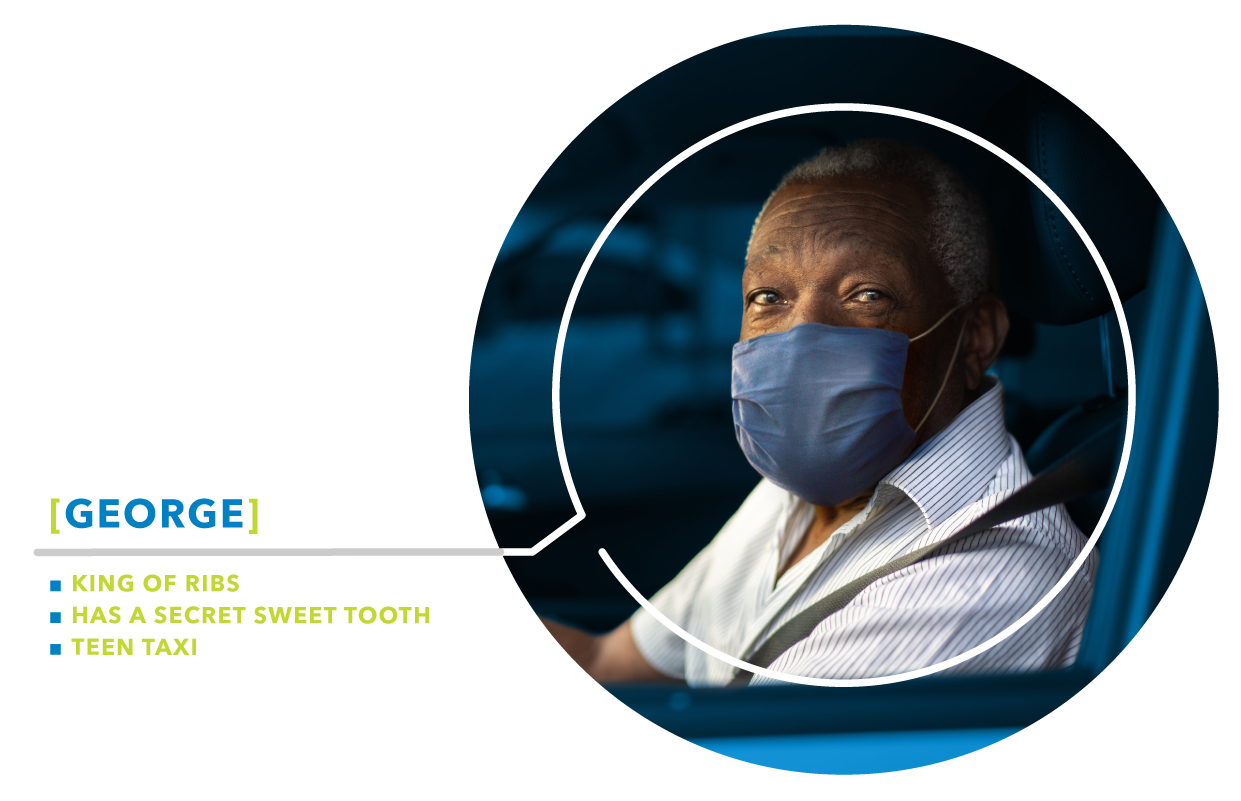 What you'll get when you refinance your auto loan to Element (or heck, just come to us first! You'll get the same benefits if you're looking for a new-to-you ride, too.):
An interest rate as low as 0.99% APR.* Auto loan rates are like golf…lower is better. For example, if you have a $20,000 loan somewhere else and are paying the average interest rate of 5.27% APR,** you'd save $1,359.72 in interest.
Easy-peasy applications. Submit your loan application conveniently, safely, and comfortably from your couch…real pants not required. With e-sign, you can complete the process start-to-finish without ever leaving your home.
Savings that give you more money for what you love. What could you do with an extra $30, $40, or $50 a month (or more!)?
A financial institution that feels like home. We don't send your loan off to some other office states away. We're local to Charleston, West Virginia, made up of your friends and neighbors. Bank at a place where you're free to be uniquely you.
Here's what a few of our 5,200+ members have to say: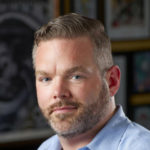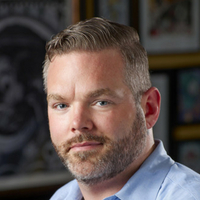 Nick
/ Member since 2007
I trust and rely on Element Federal Credit Union with both my business and personal accounts. Element has played a major role in helping me improve my credit score and organization. I've never been treated better or with more respect by any financial institution.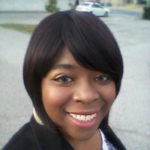 Shantrace
/ Member since 2012
Element has been instrumental in getting my finances in order. They've done everything from protecting me against fraudulent charges to financing my auto loan. If you're looking for a great credit union, then Element Federal Credit Union is the one you want!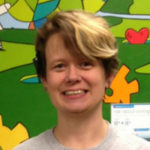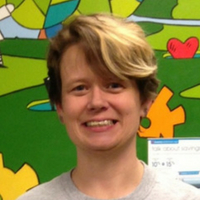 Rhonda
/ Member since 2013
Out of all the financial institutions I have used in my lifetime, Element is by far my favorite. They even have custom, instant issue debit cards with great designs. I have Zombie Chickens on my card. Who knew? They also have lots of shared branches around the nation, and that's just really cool!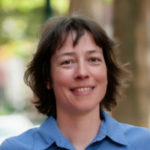 Linda
/ CEO since 1998
I joined Element in 1998. I thought it was just a short pitstop until my next, big adventure. I was wrong. This was the start of my great adventure. I'm glad I stayed and continue to love what I do for our members and our community.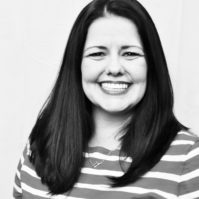 Let's Get Your Auto Loan Moved to Element
Ready to start saving on your auto loan? We're here to help! Apply online now or contact us directly if you have any questions before beginning the process.
*APR = Annual Percentage Rate. Actual rate and repayment terms you receive are based on your individual credit score and history, and may differ from rates quoted above. Offer ends March 31, 2021. Offer may not be combined with any other offer and applies to new loans only for terms 36-months and below. All loans subject to approval. Loans currently financed with the credit union are not eligible for promotion. Membership eligibility required. Federally insured by NCUA.
**Source: https://www.valuepenguin.com/auto-loans/average-auto-loan-interest-rates