A Checking Account That Gives Back to West Virginia AND You.
Our members do good…so it makes sense that our checking accounts would, too. Each swipe of your debit card gives back to local organizations committed to making an impact in West Virginia. Plus, you'll earn more on your money and enjoy payday early.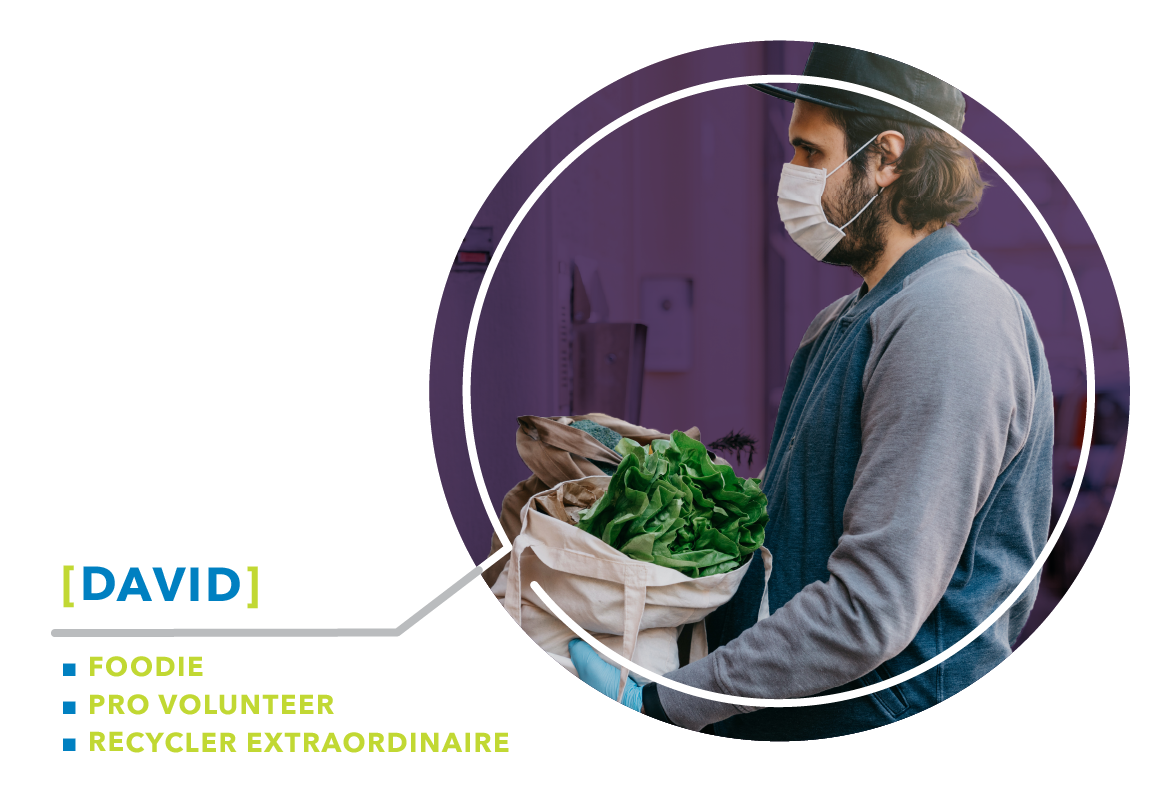 Here's what community-based checking accounts look like in action
(and how they help you!):
Our #SwipeItForGood program supports the following organizations (and growing!): Manna Meal, Covenant House, Heart and Hand Thrift Store, Kanawha-Charleston Humane Association, South Charleston Public Library, and Bags of Blessings.
Easy-peasy applications. Submit your checking account application conveniently, safely, and comfortably from your couch…real pants not required. With e-sign, you can complete the process start-to-finish without ever leaving your home.
Each swipe of your debit card will generate a $0.05* donation to your selected #SwipeItForGood charity.
Get paid up to 2 days before payday when you sign up for direct deposit.
Earn up to 5.00% APY** on your checking account balance up to $2,000.
A financial institution that feels like home. We're local to Charleston, West Virginia, made up of your friends and neighbors. Bank at a place where you're free to be uniquely you.
Here's what a few of our 5,200+ members have to say: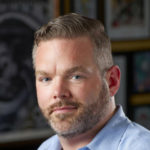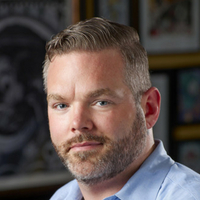 Nick
/ Member since 2007
I trust and rely on Element Federal Credit Union with both my business and personal accounts. Element has played a major role in helping me improve my credit score and organization. I've never been treated better or with more respect by any financial institution.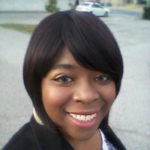 Shantrace
/ Member since 2012
Element has been instrumental in getting my finances in order. They've done everything from protecting me against fraudulent charges to financing my auto loan. If you're looking for a great credit union, then Element Federal Credit Union is the one you want!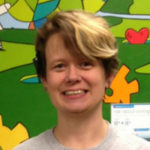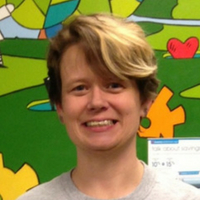 Rhonda
/ Member since 2013
Out of all the financial institutions I have used in my lifetime, Element is by far my favorite. They even have custom, instant issue debit cards with great designs. I have Zombie Chickens on my card. Who knew? They also have lots of shared branches around the nation, and that's just really cool!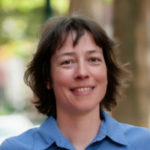 Linda
/ CEO since 1998
I joined Element in 1998. I thought it was just a short pitstop until my next, big adventure. I was wrong. This was the start of my great adventure. I'm glad I stayed and continue to love what I do for our members and our community.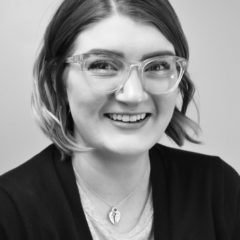 Start Helping Your Community Today
Ready to open a checking account that gives more back to you AND your community? We're here to help! Open your account online now or contact us directly if you have any questions before beginning the process.
*$50 will be donated to the SwipeIt For Good charity of your choice when you open a checking account, enroll in eStatements, and open a debit card (and 6 POS transactions post to your account). For Debit/Credit Card Offer: You must enroll in Element's #SwipeItForGood program and choose eligible charity as your charity. Each time you use your Element debit or credit card to make a purchase (using the "credit" option), Element donates 5 cents to eligible charity. ATM transactions and transactions using the "debit" option do not qualify. See credit union for complete details. Membership eligibility required. Federally insured by NCUA. **APY = Annual Percentage Yield. Requirements must be met each monthly statement cycle to receive 5.00% APY* on the portion of the balance up to $2,000.00. Amounts over $2,000.00 will earn .01% APY*. If qualifications are not met, the APY* is .01% on the entire balance. The monthly statement cycle is the 1st through the last day of each calendar month. There are no rollover transactions. Qualifying signature debit card transactions include each time you use your Element debit card to make a purchase from a vendor or merchant. These transactions must post and clear your account during the payment cycle. ATM and ACH transactions do not qualify. Limit of one Infinite Checking per individual. You must be enrolled in eStatements to qualify for this account. This is a variable rate account and the interest rate can change. Fees could affect the earnings on this account. Restrictions may apply.