YWCA Charleston, WV Wellness Program Resources
Take control of your money with Banzai Learning Center at Element. Check out our clear, in-depth lessons to help you dive into your favorite financial topics.
Ready to get started with Banzai?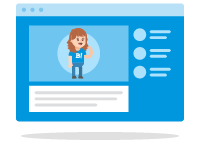 Banzai Courses
Take an online course to learn crucial financial concepts, in a fun, choose-your-own adventure style! Choose a real-life scenario: Banzai Junior, Banzai Teen, and Banzai Plus for adults.
Available in English and Spanish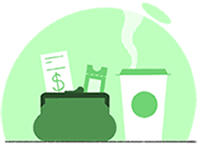 Banzai Coaches
Do you feel overwhelmed by financial planning sometimes? A Banzai Coach takes something hard, like building a budget, and walks you through each step. There are 20 Coaches to help you right now.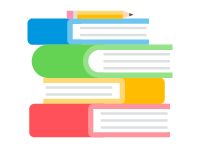 Article Library
Like to read? Immerse yourself in a library of over 400 financial articles. Start here when you are looking for information online to improve your finances.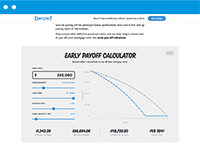 Calculators
Play around with numbers on easy-to-use financial calculators. Banzai's calculators are interactive, simple and modern, usable on any device.