Building Bright Financial Futures
Just for Kids
Featuring
:
Earn 3.00% APY** on balances over $50
Access Banzai and Biz Kid$ financial education resources
Create personalized savings goals and buckets
Participate in exciting challenges to win great prizes
Exclusive rewards just for Kids Savings Account holders
At Element Federal Credit Union, we believe that financial literacy is the key to a successful future. The Best Kids Savings Account is designed to help children ages 0-12 develop healthy saving habits and learn about money management in a fun and engaging way. #FinancialWellnessStartsHere #ElementKidsClub
Email Us or Text Us to get #TheBestKidsSavingsAccount
Not a member yet? Join us today!
Contact Us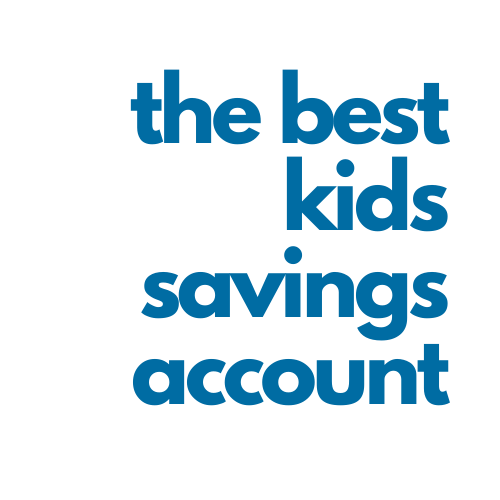 | Deposit Balance* | Dividend Rate | APY** |
| --- | --- | --- |
| $50 and above | 2.95% | 3.00% |
*Minimum opening balance requirement = $10; ongoing minimum monthly balance requirement = $10
Dividend Rate and Annual Percentage Yield can change at any time.
Withdrawals are not permitted. If any withdrawals occur, the account will be converted to a regular savings account, and the account holder will no longer be eligible for perks and rewards associated with the Kids Savings Account.
Withdrawals may occur after the child's 13th birthday. Funds can be withdrawn or moved to our Teen Savings Account.