Love My Credit Union Rewards
Member Discounts - Shop at over 1,500 online retailers and earn cash back for every purchase.
Sam's Club
Members save 40% on a 1-year membership at Sam's Club through Love My Credit Union Rewards.
SimpliSafe
As a member, save big on SimpliSafe, the #1 expert pick for home security. It's reliable protection for your whole home.

TurboTax
Save up to $15 on TurboTax Federal tax products. It's easy to transfer last year's tax info.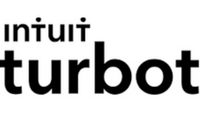 TruStage
Members can save hundreds on car insurance with the TruStage Auto & Home Insurance Program.