Element Federal Credit Union is known for going places and doing things others won't. Our creativity and innovative spirit have helped us serve a wide variety of groups and industries. The cannabis industry is no different. Our passion for serving you is what separates us from all others.
If you're looking for transparent, safe, and secure banking, Element is #ThePlaceYouBelong. Because we're a cooperative, it also means #YouOwnTheJoint.
We serve West Virginia, Ohio, Maryland, and DC.
Our Services
Our list of services is growing. We're here to help you access secure and safe banking services.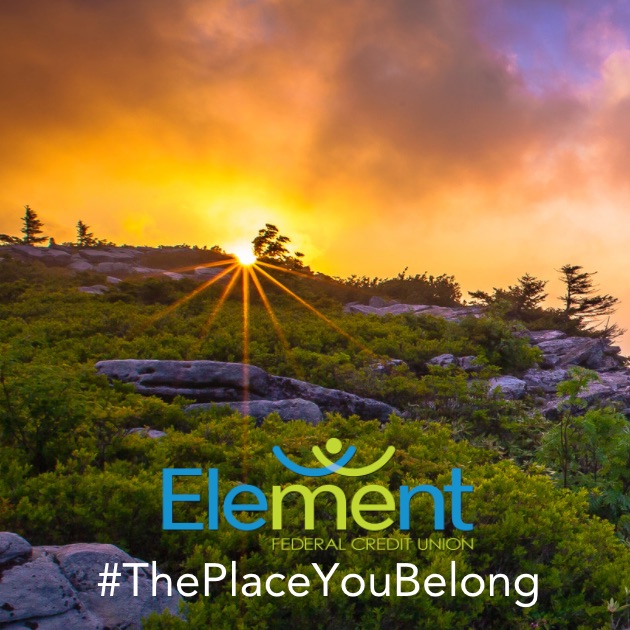 CanPay Payments
CanPay is the only debit payment app that allows you to pay for your purchases at cannabis retailers with a simple debit to your checking account when you make a purchase.