Take control of your money with Banzai Learning Center at Element. Check out our courses that are great for any age. Get ready to dive into your favorite financial topics.
Ready to get started with Banzai?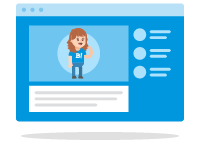 Banzai Courses
Take an online course to learn crucial financial concepts, in a fun-choose-your-own-adventure style! Choose a real-life scenario: Banzai Junior, Banzai Teen, and Banzai Plus for adults.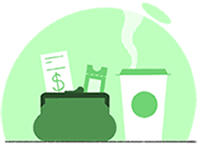 Banzai Coaches
Do you sometimes feel overwhelmed by financial planning? A Banzai Coach takes something hard...like building a budget...and walks you through each step. There are 20 Coaches to help you right now.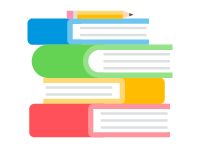 Article Library
Like to read? We have a giant library of over 400 financial articles. Start here when you're looking for information to improve your finances.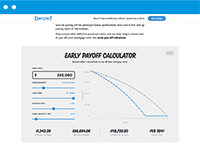 Calculators
Play around with numbers on our easy-to-use financial calculators. Banzai's calculators are interactive, simple and modern, usable on any device.