For Money Wellness, Not Profit
Are you looking for a friend to help you with your financial life? We're here to help!
Schedule your Money Wellness appointment with one of our financial counselors. We'll review your credit report, help answer your questions and show you how to get on your own path to money wellness.
Money Wellness Highlights:
No-cost credit report review

Tips on how to improve your credit score

Tools to manage and improve your finances

Follow up appointments for continued success 

Understand Credit
What makes up my score, what will hurt it and how can I improve? We've got the answers.

Budget Better
Learn how to create and manage a budget with simple easy to follow tools.

Spend Smarter
Develop healthy spending habits that enable you to save toward your financial goals.
Monitor Your Credit Score
Element members can check their credit score and report anytime, anywhere with SavvyMoney®.
Not a member yet? Becoming a Member is easy and only takes a few minutes!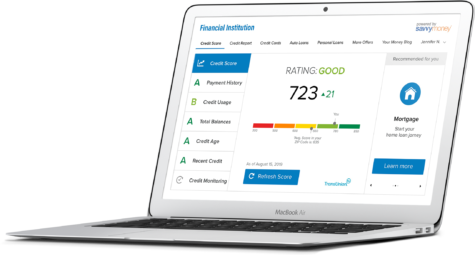 Local Support
You've got questions; we've got the answers. Text, call, or chat with us on our website. We're here for you.

Element Membership
When you join Element, you do more than just open an account. You become a member-owner with exclusive benefits.

We've Got Your Back
We've got your back with text alerts and a mobile app that lets you control features of your Element account.