Empowering Tomorrow's Leaders
Just for Teens
Featuring
:
Earn 3.00% APY** on balances over $50
Access to Banzai, Biz Kid$, and SavvyMoney financial education resources
Create personalized savings goals and buckets
Exclusive rewards for Element Teen Savings Account holders
Participate in exciting challenges to win great prizes
Engage in charity and community service initiatives
Opportunity to join our Teen Advisory Board & Ambassador program
Element Federal Credit Union is committed to helping teenagers take charge of their financial well-being. The Best Teen Savings Account is tailored to empower teens ages 13-17 with the tools and knowledge they need to make informed financial decisions. #TeenMoneyMatters #ElementTeenLeaders
Email Us or Text Us to get #TheBestTeenSavingsAccount
Not a member yet? Join us today!
Contact Us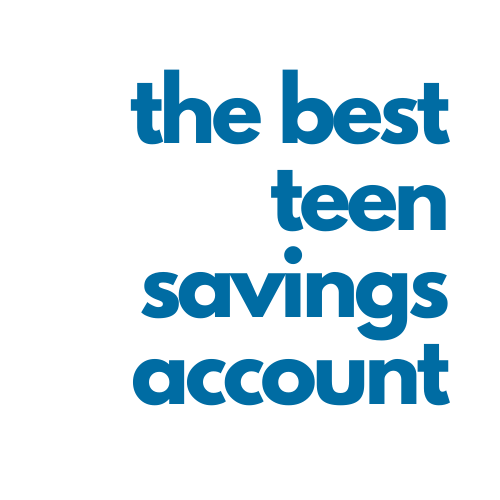 | Deposit Balance* | Dividend Rate | APY** |
| --- | --- | --- |
| $50 and above | 2.95% | 3.00% |
*Minimum opening balance requirement = $10; ongoing minimum monthly balance requirement = $10
Dividend Rate and Annual Percentage Yield can change at any time.
Withdrawals are not permitted. If any withdrawals occur, the account will be converted to a regular savings account, and the account holder will no longer be eligible for perks and rewards associated with the Teen Savings Account.
Withdrawals may occur after the child's 18th birthday. Funds can be withdrawn or moved to our Young Adult Savings Account.