#JoinElement
When you join Element, you belong to our cooperative family. We serve you where you are and provide solutions that meet your specialized needs. We are #ThePlaceYouBelong.
If you're ready to fully fund and open your account right now, choose "Open Account Now."
If you want to get the process started, choose "Open Account Later."
Open Your Account Now
Fully fund & open your account. You'll need:
Government issued photo ID
Debit or credit card (to fund account)
* Proof of residency is also required if your ID address doesn't match your current address.
* Not a West Virginia resident? Check your eligibility before you start.
This application will take 5-7 minutes to complete if you have your stuff handy.
Fully Fund Your Account Now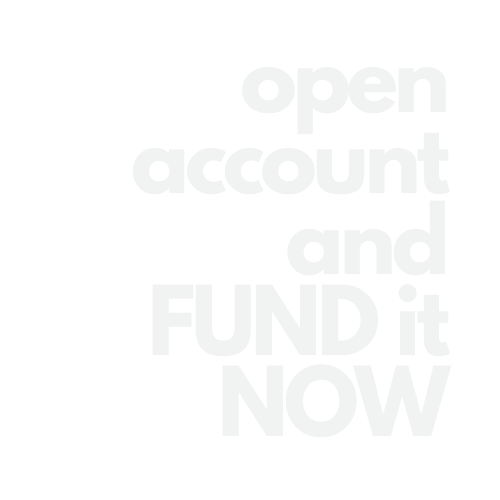 Open Your Account Later
Not ready to automatically open right now?
Use our quick and easy short form, and we'll contact you later to set up your account.
This form takes 1-2 minutes to complete if you can type fast.
Apply Now & Setup Later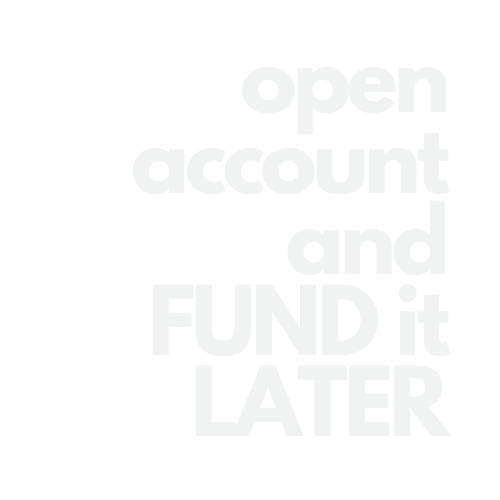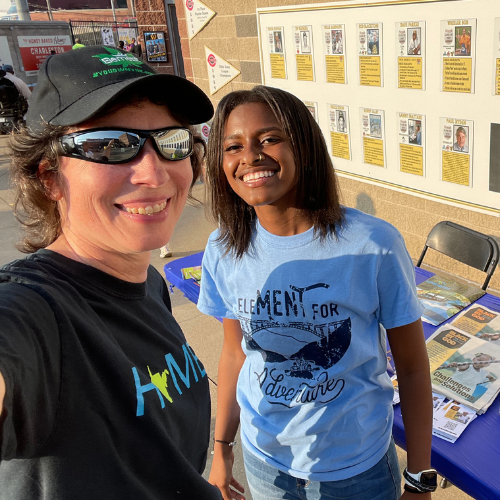 Apply Now & Setup Later
Use this option if you're not ready to automatically fund your account. We'll reach out to you and set up your account the old-fashioned way.