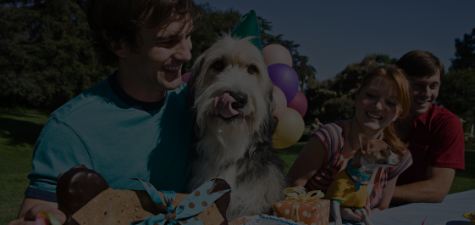 All Breeds Welcome!
#BankingForDogPeople
Join Our Pack!
Join Our Pack!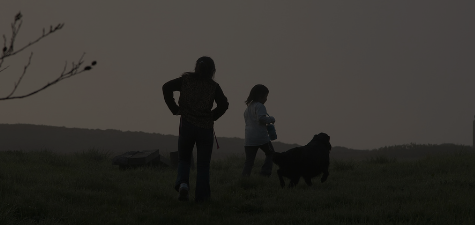 We support KCHA!
You generate contributions while you bank
Join Our Pack!
Join Our Pack!
#BankingForDogPeople
We started #BankingForDogPeople to help organizations that rescue and protect animals, to better the lives of pets and their families in our community.
#SwipeItForGood is a charity rewards program that enables our members to help the Kanawha-Charleston Humane Association every time they swipe their card or use other products and services with Element. The best part? It's all us! When you use our products and services, we proudly contribute a portion to help rescue our furry friends right here in West Virginia.
Support local humane organizations when you sign up to #SwipeItForGood
#BankingForDogPeople
Join Us
We support Kanawha-Charleston Humane Association
Checking and Savings
No matter how you manage your money, we can help you with your finances. From checking to savings accounts and investments and retirement accounts. We're ready to help you reach your goals. Oh, and you can put your four-legged family's pictures on your debit card!
Contact a team member to talk about your needs and dreams.
Contact Us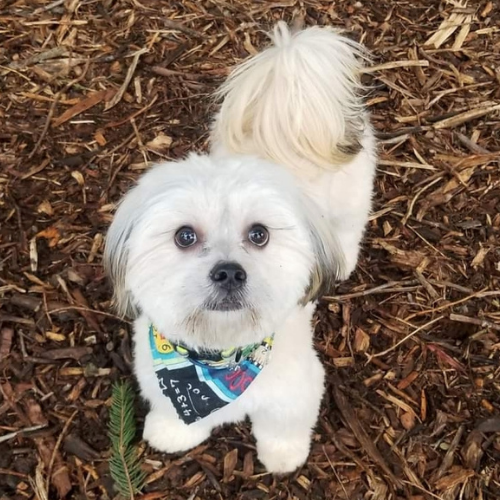 Loans for Your Dreams
Whether you're shopping for a home or car, planning that perfect wedding or adoption, or dreaming of some time away on vacation, we have the right loan for you.
Loan requests processed in minutes, not days
Use #eSign via text or email to complete your loan documents
Need to build credit? Start to #OwnYourFuture
Apply Now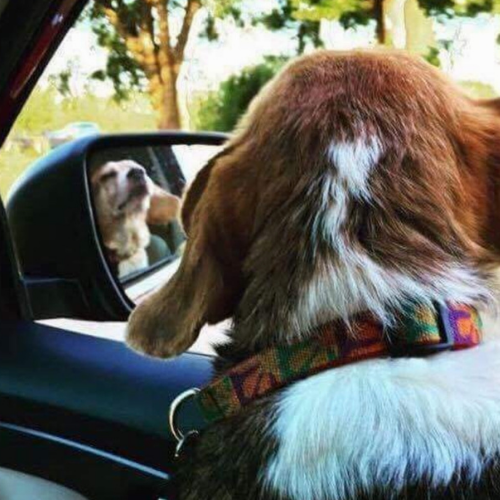 We Care About Our Community!
Since we're a cooperative, we follow the cooperative principles. While focusing on our member needs, we also work for the sustainable development of our community.
Don't see what you need? Challenge accepted. Contact Linda Bodie (she/her), our CEO, to make it happen.
Talk to Our CEO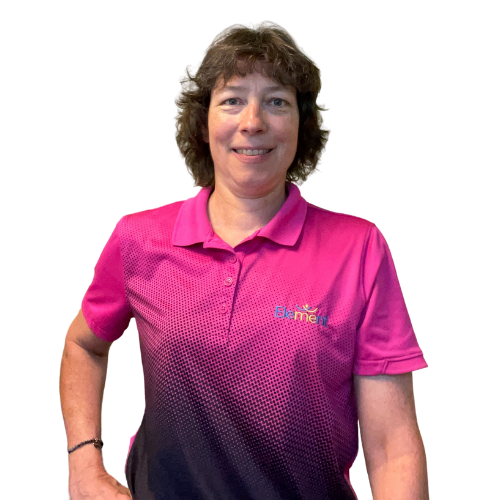 #SwipeItForGood
Kanawha Charleston Humane Association
#ElementGives supports local community organizations. We give to Kanawha Charleston Humane Association when you do any of the following*:
$50 – when you finance a new our used auto*
$50 – when you open and use a checking/spending account*
$10 – when you refer new members to Element*
$.05 – for every debit card swipe at a merchant*
$10 – when you buy a b*!tchin' tshirt!
Sign Up Today Buy a shirt. All proceeds go to KCHA.
We Are #ThePlaceYouBelong