The Safest Savings Account
Up to 3.25% APY
Featuring
:
Fully insured deposits up to $25 million
Peace of mind
No risk to your deposits
Element Federal Credit Union offers a unique insurance program that allows our members to exceed the NCUA or FDIC limit of $250,000. We partner with StoneCastle Cash Management, a leading cash management firm, to spread excess funds across multiple banks and credit unions. This way, our members can enjoy the safety and security of having their funds insured up to $25 million.
Here's how it works:
When you deposit funds into our Safest Savings Account, we work with StoneCastle to allocate those funds across a network of banks and credit unions. Each institution in the network is insured by NCUA or FDIC up to $250,000 per depositor, per insured bank, or per insured credit union. By spreading your funds across multiple institutions, we can ensure that your deposits are fully insured, up to $25 million.
This process is known as "FDIC pass-through insurance." Essentially, your funds are split into chunks of $250,000 or less, and then allocated to different institutions. This way, if one of the institutions were to fail, you would not lose all your funds. Instead, you would be covered up to the insurance limit for that institution, and your other funds at other institutions would remain safe.
Through our partnership with StoneCastle, we can offer our members the highest level of protection and security for their savings. So, you can rest assured that your money is in good hands, no matter how much you deposit.
If you have any questions about how our insurance program works or want to learn more about our Safest Savings Account, please contact us. We're here to help!
Not a member yet? Join us today!
Contact Us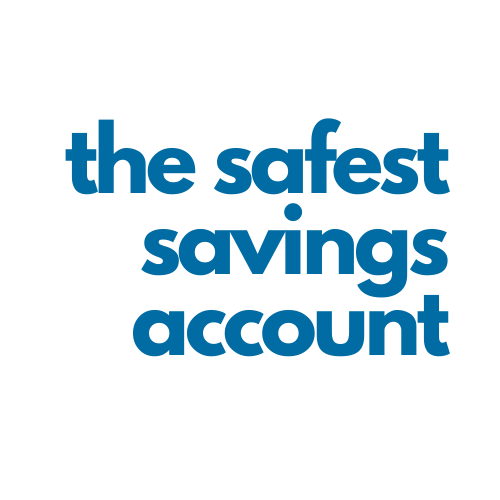 | Deposit Balance* | Dividend Rate | APY** |
| --- | --- | --- |
| Any balance $100,000 and above | 3.20% | 3.25% |
*Minimum opening balance requirement = $100,000.00; ongoing minimum monthly balance requirement = $100,000.00
Rate can change at any time.